Back
3 June – 2 October 2022
New York, New York
Event
One Hundred Years of James Joyce's Ulysses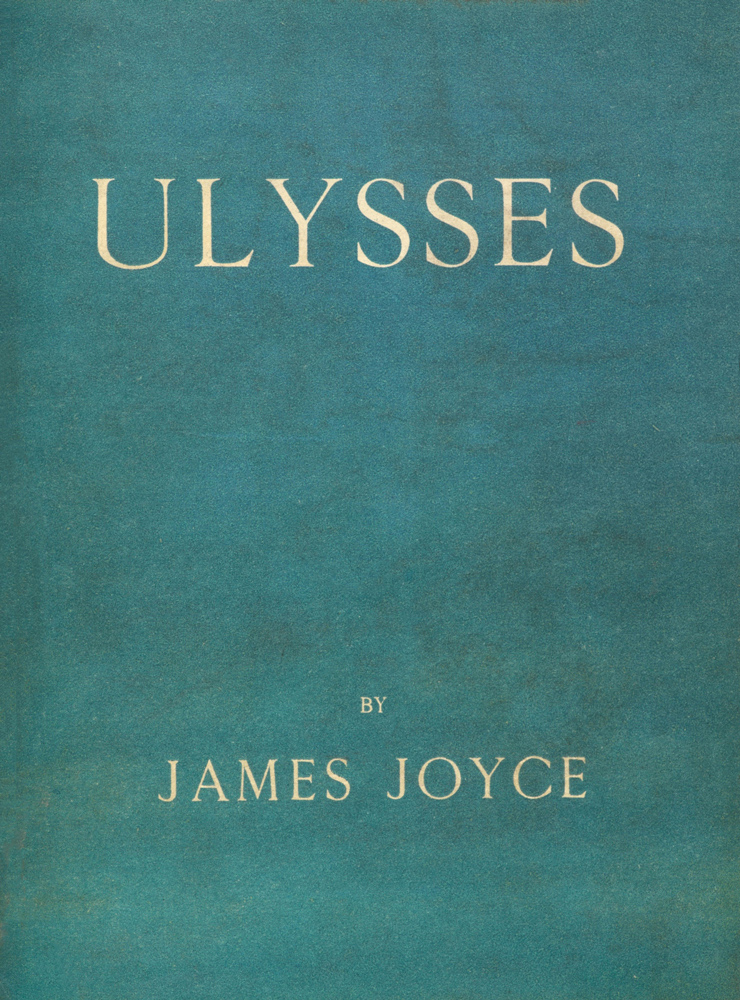 Ulysses by James Joyce was first published one hundred years ago on 2 February 1922. Set on one day—June 16, 1904—the novel follows the young poet Stephen Dedalus and the unlikely hero Leopold Bloom on a day's journey through Dublin. Joyce's ground-breaking work links the epic to the ordinary, connecting images and events from Homer's Odyssey with the most mundane and everyday occurrences in the city that created him. Written in self-exile between 1914 and 1921 in Trieste, Zurich and Paris, Ulysses invokes the atmosphere and the topography of 1904 Dublin in astonishing and meticulous detail. Its publication expanded the limits of language and genre and transformed the legacy of literary censorship in Europe and America.
To mark the centenary, the Morgan is mounting an exhibition in collaboration with the author Colm Tóibín that will explore Joyce's trajectory from lyric poet to Modernist genius. Drawing on material from the Sean and Mary Kelly Collection, donated to the Morgan in 2018, the exhibition will consider some of the figures who traversed his career, such as Harriet Shaw Weaver, Ezra Pound and Sylvia Beach; artists and writers who responded to the novel; and the family, especially his loquacious and spendthrift father and his wife Nora Barnacle, who shaped him as a man and as an author. At the heart of the gallery will be Joyce's imagination—the author in the process of creating his masterpiece, explored in manuscripts, plans and proofs, brought together for the first time in a century through generous loans from American institutions, with major contributions from the James Joyce Collection, University at Buffalo, The State University of New York.
Accompanying the exhibition will be an illustrated volume of essays, edited by Colm Tóibín, with contributions by international Joyce scholars.
Find out more: https://www.themorgan.org/exhibitions/ulysses
You might also like
Filter by:
Location
Date
Category
All
Baltimore
Berkeley
Boston
Brisbane
Brussels
Budapest
Buffalo
Canberra
Chicago
Copenhagen
Cork
Danbury
Dublin
Dundee
Durham
Edinburgh
Flensburg
Gronigen
Hay-on-Wye
Kerry
Kuala Lumpur
Kunming
La Línea de la Concepción
London
Los Angeles
Madrid
Maputo
Mayo
Melbourne
Montreal
New York
New York City
Northampton
Online
Ostend
Paris
Prague
Pula
Rome
San Marino
São Paulo
South Bend, Indiana
Tokyo
Warsaw
Zurich
All
This week
Next week
This month
Next month
All
Article
Event
Exhibition
Film
Photograph
Publication
Recording
No results. Try adjusting your filters.