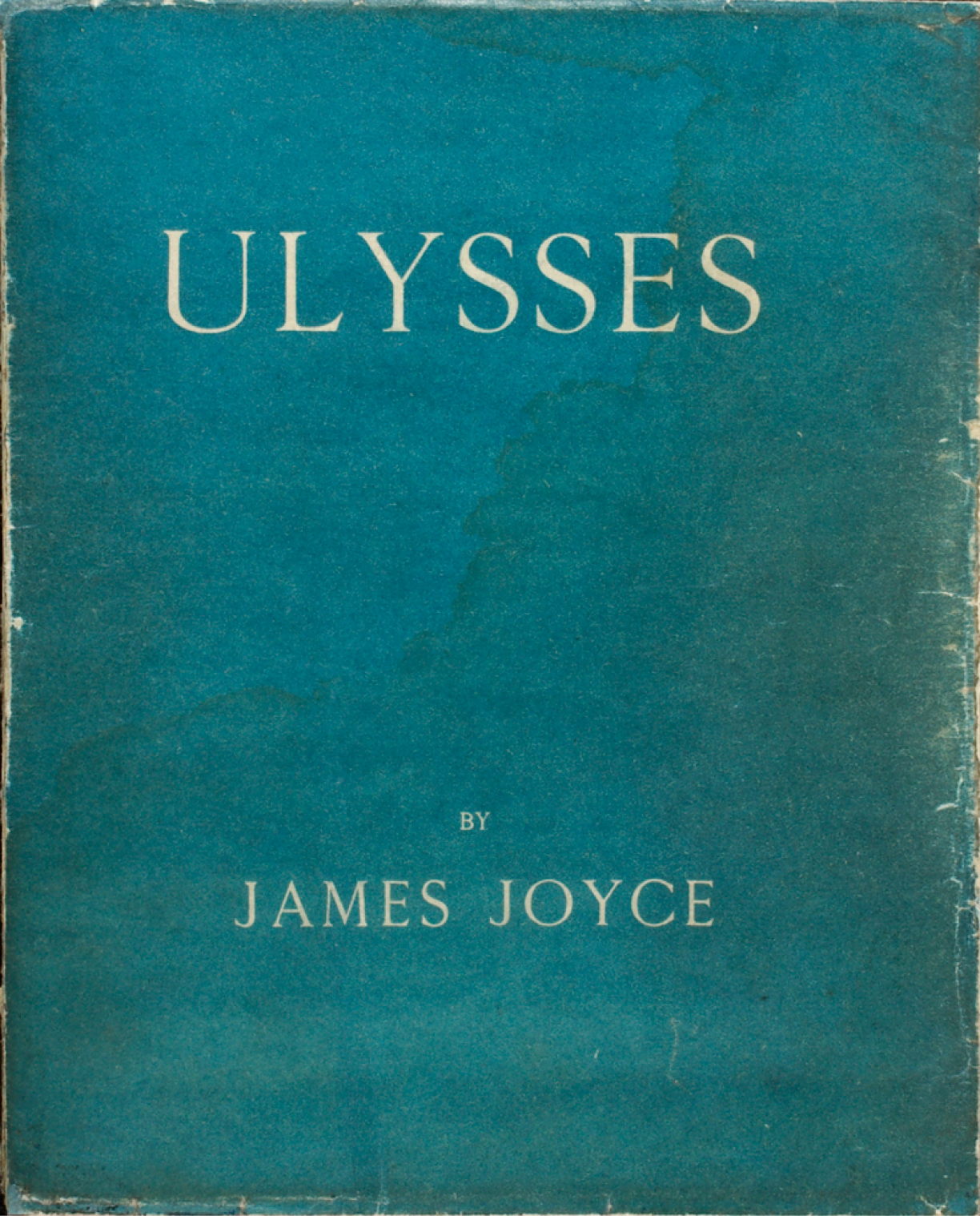 Copy No.1, Ulysses – James Joyce (courtesy National Library of Ireland)
The Ulysses100 digital platform has been developed by the Museum of Literature Ireland (MoLI), in partnership with the Government of Ireland, to promote and collect information on events relating to the centenary of the publication of James Joyce's Ulysses.
Many events, exhibitions and artistic commissions are planned for this year across the globe, and our hope is this website will allow visitors to easily access information about – and participate in – these events. The site is updated weekly, and will promote events through social media using the hashtag #Ulysses100.
If you have an event, exhibition or any activity (no matter how large or small) relating to the Ulysses centenary, you can upload information, images, audio and video to the site. From major exhibitions to small meet-ups, we would love to know – and let the world know – what you are planning. Just click here to make a submission.
Ulysses100 is also a collecting mechanism to record the centenary activities for future study and research – the site will remain active online throughout 2022 and 2023, at which point its content will be accessible in perpetuity through the museum's digital archive at moli.ie. We hope to further populate the site after the centenary with further material relating to centenary events and happenings, where possible.
With thanks to our partners in the Government of Ireland, University College Dublin, the National Library of Ireland and Ebow.